The Holy Cows have been made "Front Page Popular" by our MoS - External Affairs, Mr. Shashi Tharoor via his tweeting on twitter.
This made me think.....I do feel like one!
India had been a poor country for the better part of the past two centuries. Atleast. I would not like to comment on the reasons, nor am I inviting any, for this just plainly is beyond the scope of my blog. You see, I am a simple guy, I can do well without any controversies.
Well, India had indeed been a really, REALLY poor country for the better part of two centuries. Many Indian families had been very much entirely dependant upon agriculture and/or textiles, artisan(-ry??), there was no IPL and cricket endorsements back then (DON'T BELIEVE LAGAAN!). But agriculture had been the silver-lining amongst them all. It offered very high returns and a good name in the immediate society. Though, being in the sub-continent, one does understand the importance of the monsoons and the high dependence of agriculture on rainfall for irrigation and the high risk involved.
Most of these families and also many of the other families which were not directly related with agriculture had reared cows (or sometimes even buffaloes). These holy creatures not only provided a free pass to heaven irrespective of how sinned one might be, also provided lots and lots of milk and other cute little cows/oxen which had high commercial value apart from obvious agricultural value. These animals were so important that even in the times of drought and extreme scarcity, the "Holy Cow" used to have the highest position in the family, even if that meant the family members might die due to starvation, it did not deter them from plumping up their sacred bovines. It had to be fed the most, green grass, then dry grass, then that special nutritive water (thoudu in telugu, google it for names in your language) in a cyclical fashion that bordered on insanity.
Now I hope you are getting to understand my feelings, if not, carry on......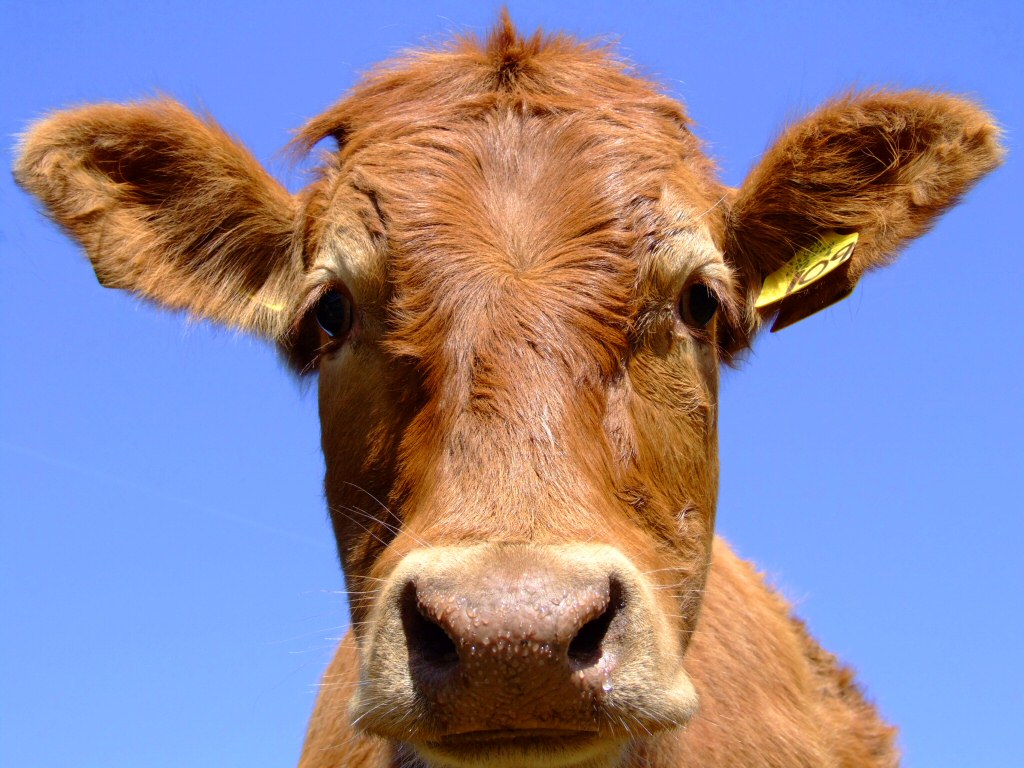 I came home after a prolonged absence. Right from the time I put foot inside the house I am being treated with dinner, breakfast, brunch (yes brunch!), then lunch, afternoon snacks, evening snacks, dinner, midnight nibblers, again, breakfast.......
I shared my feelings with my parents about this supposedly disgraceful treatment. Isn't labelling someone a "holy cow" wrong? that's what I understood from the media reports! My progenitors just laughed off my confused feelings and explained -- "Beta, we haven't been able to feed (yes they said feed!) you for the whole year, so this is our way of making up!"
So much for parental love!!!
If you have liked this post, please vote for it in
Indivine
in Indiblogger.